I Swear I Haven't Stopped Adventuring
It's been a year and a half since my last post--oops. Sometimes adventuring seems to get in the way of writing about said adventures. So what have I been up to? Here's the highlight reel because if I told you the whole story it'd definitely be TL;DR.
10 - I got a new gig
In January of 2016, I was officially offered my dream job--Social Media Specialist at Alaska Airlines. I interviewed for the job for four long months and it was a nail-biting experience. The day I got the exciting news was one of the happiest of my life. I started on January 23, 2016, and it's been a wild ride of adventures ever since. Hence my blog not being updated in that long haha.
9 - I rode in a lot of planes and jumped out of one
Working for Alaska Airlines means that I fly all the time. I think my record last year was 13 flight legs in a week. I got so tired of regular landings that on flight #11 of the week, I decided to jump out of the plane and parachute land instead. Spoiler: skydiving in Hawaii is incredible. My jump partner dared me to let him spin me in the air as quickly as possible. The challenge? Whether I blacked out or threw up before tapping out. Challenge accepted. Mission accomplished.
8 - Went to all 4 of the main Hawaiian islands in a year
Speaking of Hawaii, last year I checked Oahu, Island of Hawaii, and Kauai off my bucket list and even revisited Maui. Let's get to the important part: Kauai is my favorite hands down. Sure the others are gorgeous with their lush landscapes, volcanic parks, and winding roads, but Kauai just takes all of that to the next level. I can't wait to go back and hike the Kalalau Trail.
7 - Swam in an extinct volcano in Costa Rica
As much as I love Hawaii, Costa Rica is even more enchanting and costs a quarter of the price to visit. There are mountains by the ocean so you never have to decide whether you want to hike or chill by the beach. I mean, why choose when you can have both? The food is cheap and delicious--I lost count of how many tacos I consumed. People are so friendly and despite living in what looks to American eyes like poverty, they are SO happy. I hiked up the muddiest trail in 90-degree weather to swim in an extinct volcano in the shadow of Arenal. Coolest. Thing. Ever.
6 - Fell head over heels in love with California
Work took me to so many places last year but I spent the bulk of my travel time in California. I kept waiting to grow bored of San Francisco but that day never came. Between the stunning beauty of the Golden Gate Bridge and the thousands of scrumptious restaurants--it's my fave city in California. Road tripping from Santa Barbara to Palm Springs down the coast route was pretty great too.
5 - Convinced my dad to finally come visit me
My dad and I have always been close and very similar in a million ways. Our biggest difference? I love to travel and he's a homebody. One of my top achievements this year was to finally convince him to come to Seattle. It took three of his favorite people coming with him and a trip to a Kevin Durant game in San Francisco to lure him out here, but after four years, I did it.
He and my mom brought my niece and nephew with them and we road tripped down to Mount Rainier and explored all my favorite parts of Seattle. If you know my dad, you know what it takes to get him to leave Wewa. Despite being sick, he didn't complain one time about missing home.
4 - Bought a condo and renovated it
I'm not a material person. After my childhood home burned down when I was 18, I thought I'd never be interested in owning my own home. Then a condo popped onto the market that was walking distance to the airport and cheaper than paying rent in Seattle and BOOM! Homeowner. Renovating has been so much fun and it feels so good to come home to a space I created myself.
3 - Added 3 new countries to my pin map
At the end of the day, any money I saved by owning my place was put back into traveling. Last year I checked Costa Rica, Mexico, and Scotland off of my bucket list. That brings my total up to 21 countries. 30 by 30 is definitely going to happen. I'll write a story on each of these trips soon!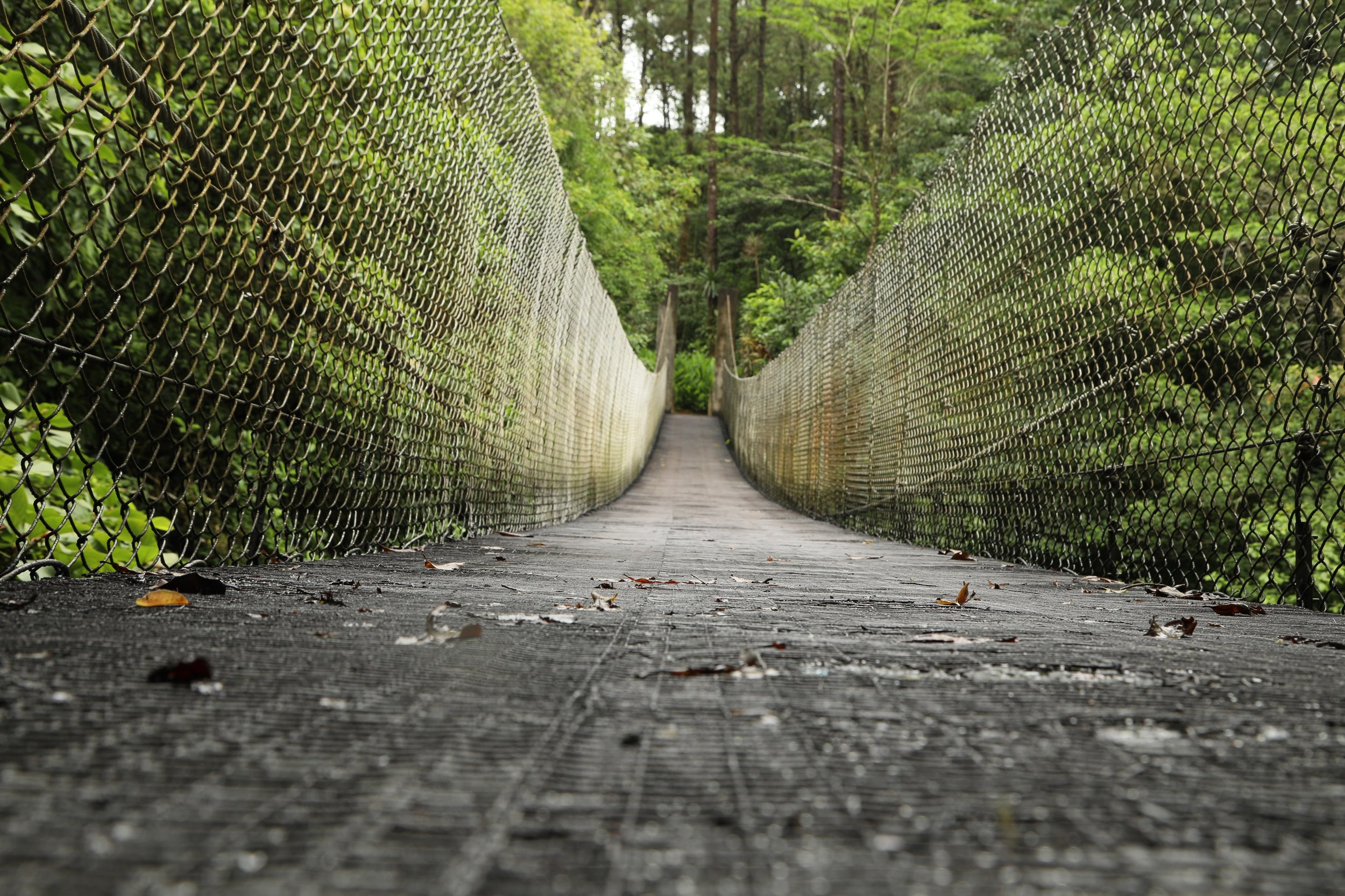 2 - Completed my quest to visit all 50 states
YES!!! Visting all 50 states has been a tangible dream for a while now. I've road tripped across the country from Florida to Seattle six times after all. When I realized that I was just a weekend road trip away from checking off the remaining five states, I booked a flight and started driving. New England in the fall is one of the most stunning things ever. Beginning in Boston, I drove up through Maine, over through New Hampshire and Vermont, and the down to Connecticut and Rhode Island. I know that's six, but one can never see too much of New England and I got a bit sidetracked.
I also checked Alaska off earlier last year and have been back four times since because wow.
1 - Made more memories with my BFF
At this stage, you're all probably wondering the same thing, "Where's Nym?" Calm your farm. She has been as much a part of my life this past year as ever. Nymie, if you're reading this, wow, you're a lot smarter than I gave you credit for, but also, thanks for being the best thing that has literally ever happened to me. The last year hasn't been all sunshine and roses but you were always there to lick my tears away. To cuddle me when the bed felt empty. To push me to get outside when I just wanted to hide under the covers. You are my world. I love you. Also, if you could stop putting your toy on my keyboard right now, that'd be super helpful.
I fully plan to go back and tell the stories of the last year and a half in more detail but life happens. Follow me on Instagram for day-to-day adventure stories. Also, if there are any travel tips, stories, or misadventures you'd love to hear about first, let me know!